This is Hansol from Robolink.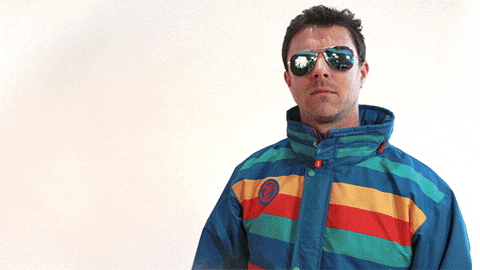 Hello all! Nice to meet you!
This is Hansol, CEO of Robolink. We'd love to talk to you in this community, and looking forward to sharing our cool updates and help you with troubleshooting through this forum.
With our fabulous Robolink Team, we've taught over 7,000 students directly, and hundreds schools world-wide is using our kits. Please share your stories, and we'd love to connecting with you more!
Cheers,
Hansol Hong
posted in Introductions